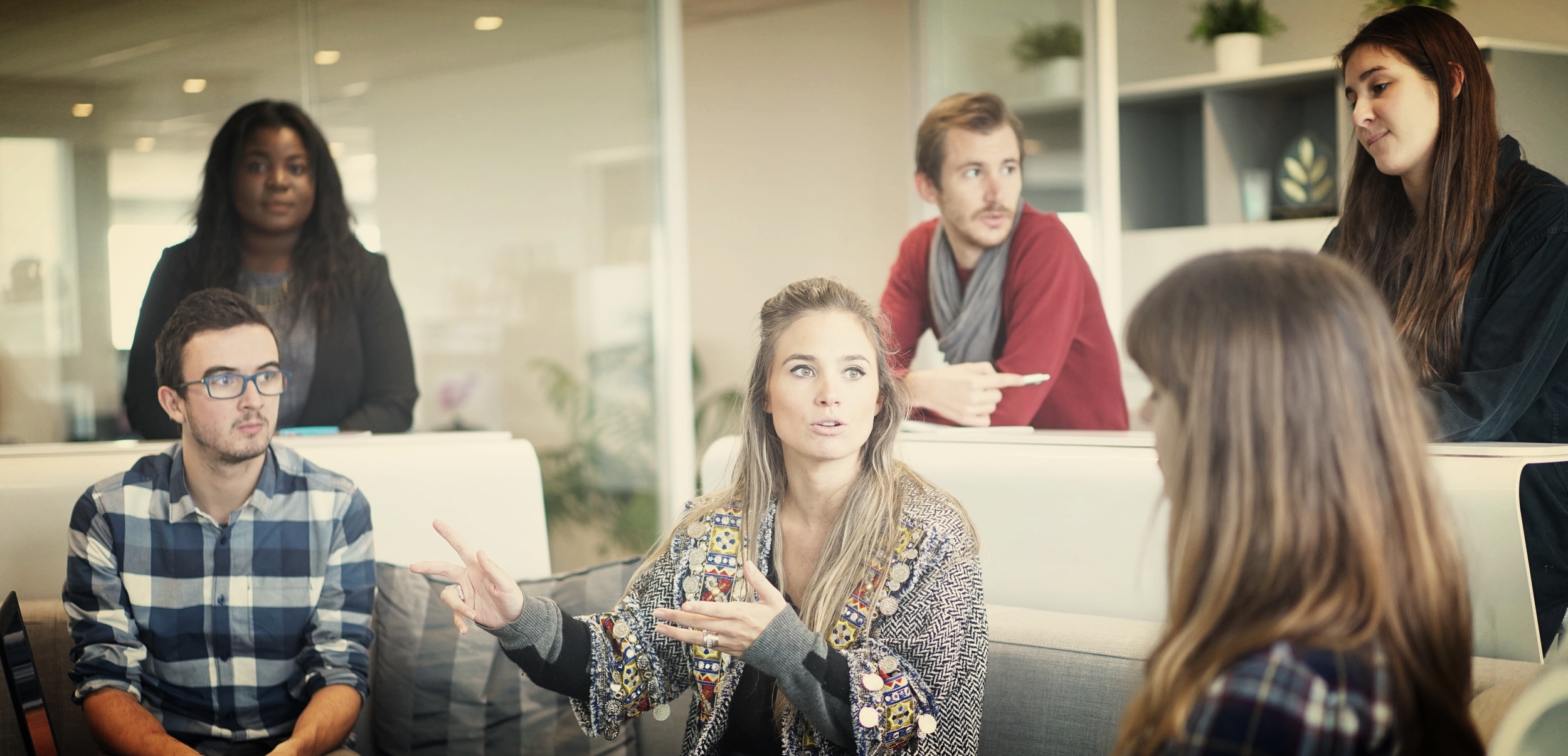 You've got a story to tell, and it's essential to develop and foster compelling brand narratives that differentiate your organization. A strong employer brand can be a powerful recruiting tool and represents one of the key components of your organization's overall hiring strategy. Therefore, employer branding is the process of promoting your organization as the employer of choice to your targeted talent pool.
Developing this process helps attract, recruit and retain ideal candidates and employees. We conduct extensive research to help establish an appealing internal and external image of your organization. We offer a full range of solutions, including brand research, employer brand positioning, employer brand messaging, and more.

Contact us to learn more about how OuiCruit develops employer branding solutions specific to your business, helping you attract the right talent and keep your current employees engaged.