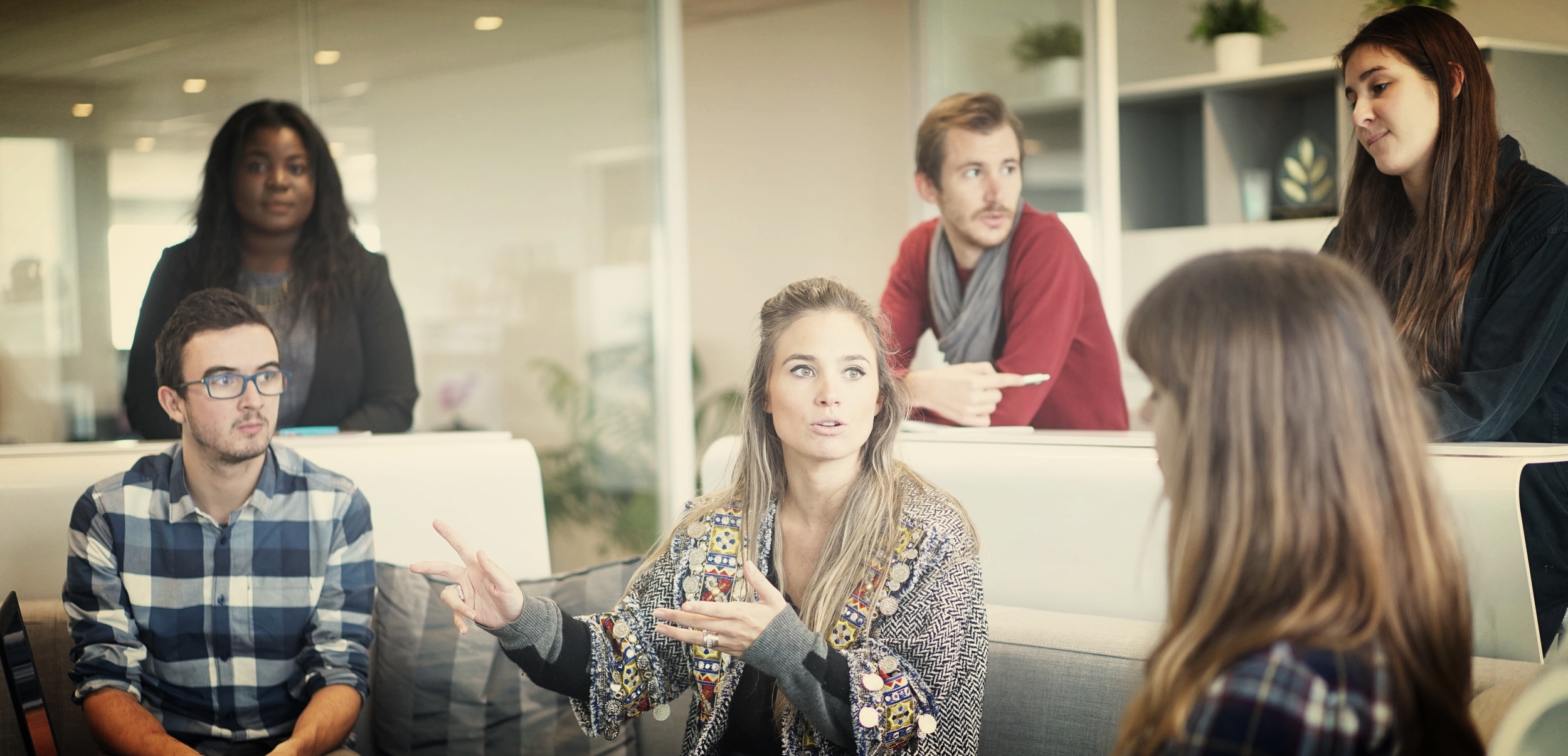 You can't manage what you don't measure. This old adage rings true even for recruiting. Data-Ddriven recruitment is the key to attracting and keeping the right talent, and the analytics reveal important information on whether a candidate will be the high performing individual your organization is seeking, saving you time and money in the long-run.
Conducting analyses and interpreting the talent pool data can be overwhelming. We help you navigate and understand the data to provide actionable recommendations for your hiring team. We work with you to develop an approach that focuses on understanding your existing employees, identifying any skills gaps, and finding the right candidates to fill these gaps.
Contact us to learn more about how OuiCruit can help mine and analyze your recruiting data so you can concentrate on hiring the most talented individuals for your team.