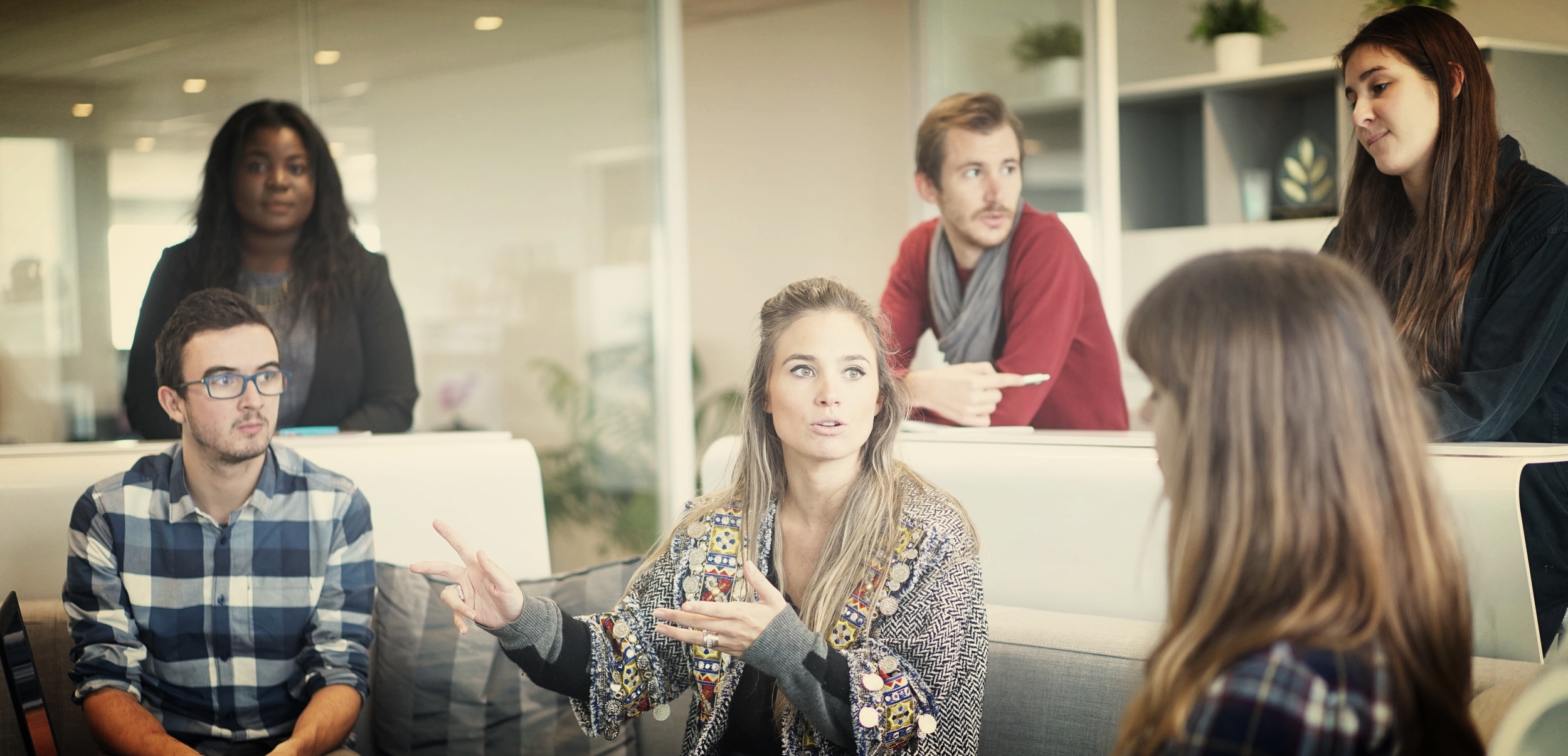 Potential candidates can hold as much marketing power for your organization as you do. With the interconnectivity of today's society, a job seeker who had a negative recruiting or hiring experience can tell the entire world about it. Therefore, creating a positive candidate experience should be an essential part of your recruiting process.
The candidate experience is how job seekers perceive an employer's recruiting, interviewing, hiring and onboarding processes. We work with you to develop strategies to build a positive candidate experience that will lead to more (and often times better) referrals, applicants and hires.

Contact us to learn more about how OuiCruit can help you increase the number of promoters for your company.